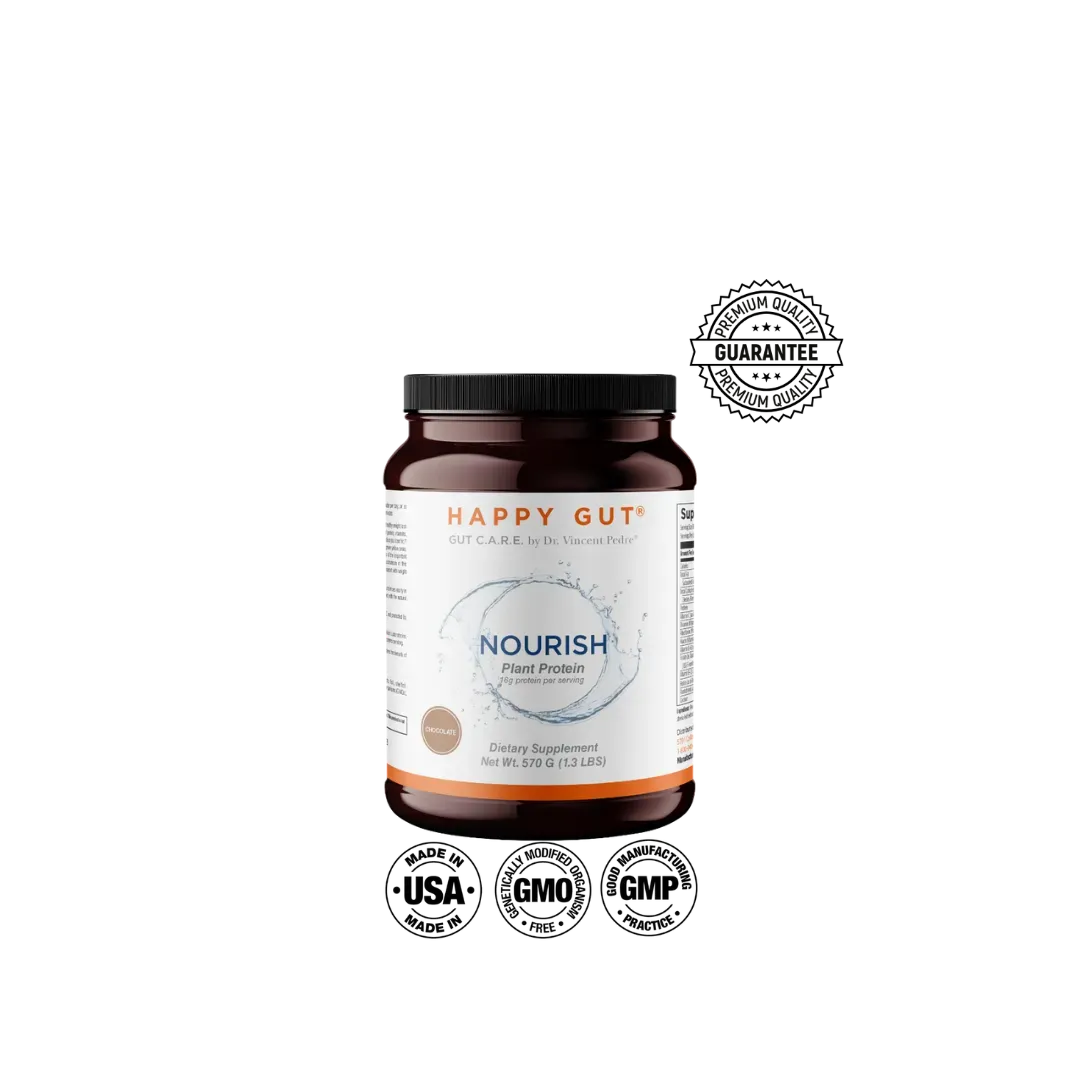 Supplement Facts
Regular price
$ 90.00 USD
Regular price
Sale price
$ 90.00 USD
Unit price
per
Sale
Sold out

Introducing Newly Reformulated Flavor - now available for preorder! Indulge in the rich, unparalleled taste of this exquisite treat. Place your order today, and anticipate its arrival in 2-3 weeks. Don't miss out on savoring this extraordinary chocolate experience.
NOURISH is made from organic non-GMO North American yellow peas, offering easy digestion for anyone looking for a quick and easy morning meal replacement! Adding in conjugated linoleic acid for fat burning and sugar balance in addition to stabilized creatine to increase muscle mass, strength and endurance provides just the right metabolic support to maintain a healthy weight.

Featured in GUTSMART Protocol
Ingredient Facts

Ingredients: Pea Protein, Cocoa Powder, Isomaltooligosaccharaides, Creafill Cellulose, Natural Flavors, Glucomannan, Inulin, Cellulose Gum, Stevia Leaf Extract, Silicon Dioxide
Formulated Without

 H A P P Y  G U T® ACTIVATE PLUS is formulated WITHOUT wheat, gluten, yeast, soy, animal or dairy products, fish, shellfish, peanuts, tree nuts, egg, ingredients derived from genetically modified organisms (GMOs), artificial colors, or artificial sweeteners.
How to use

Mix 1 scoop with at least 8 ozs of non-dairy milk or simply add to your favorite smoothie. You can also mix with oatmeal to make protein oats.
Medical Disclaimer

† These statements have not been evaluated by the Food and Drug Administration. This product is not intended to diagnose, treat, cure or prevent any disease. Use only as directed. Consult your healthcare provider before using supplements or providing supplements to children under the age of 18. The information provided herein is intended for your general knowledge only and is not intended to be, nor is it, medical advice or a substitute for medical advice. If you have or suspect you have a specific medical condition or disease, please consult your healthcare provider.
View full details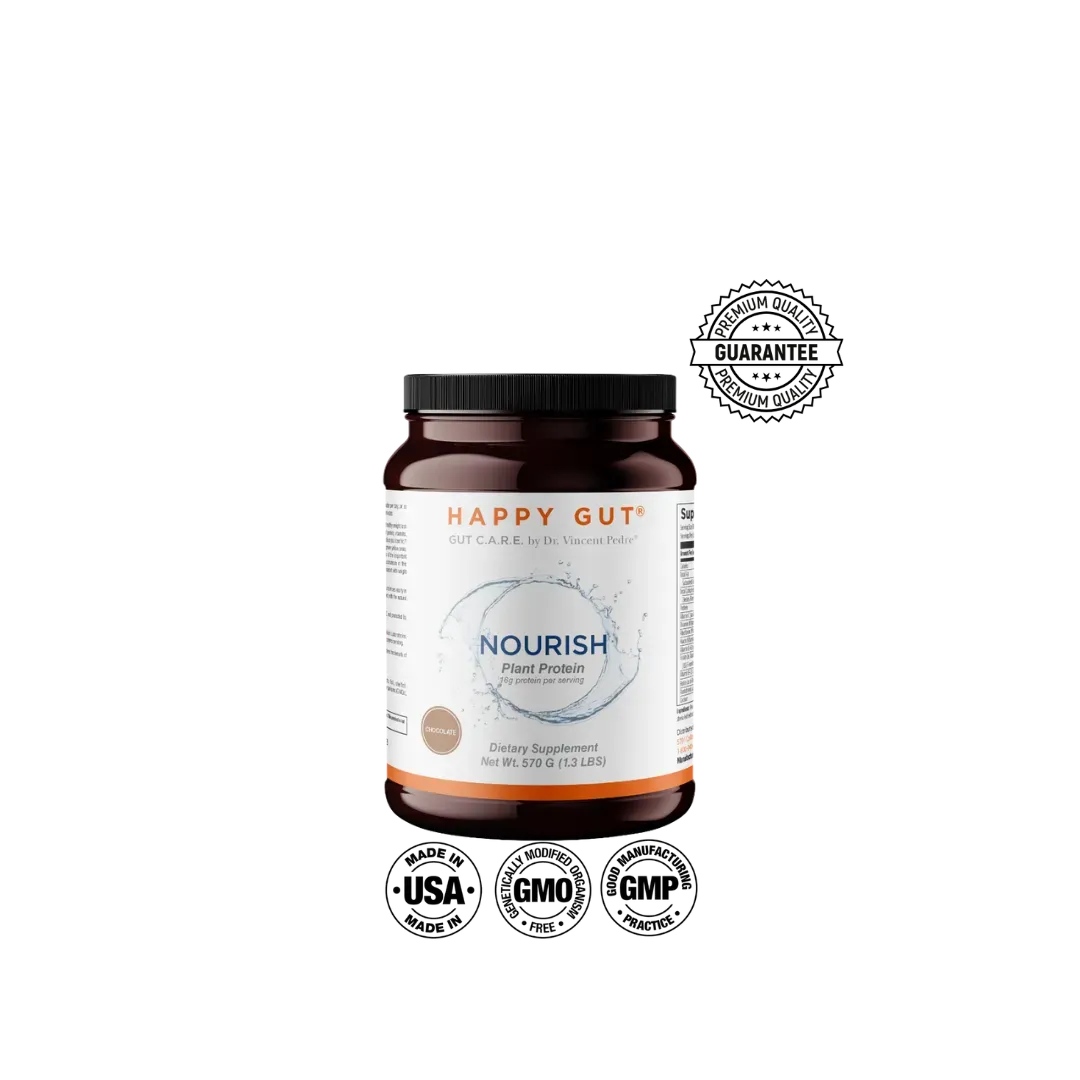 Always a Winner
Best plant based protein available !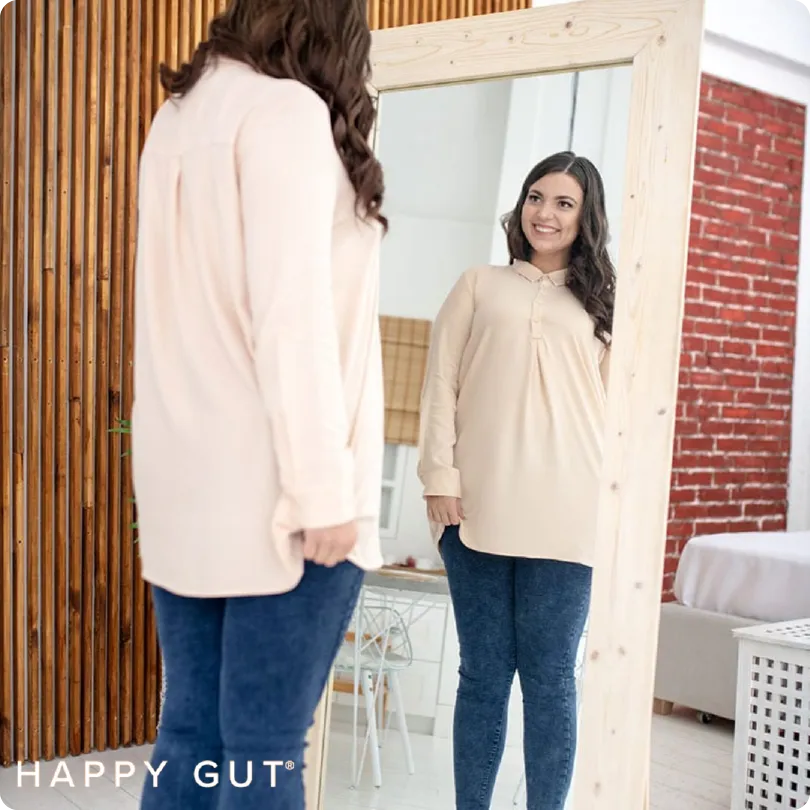 Trouble Losing Weight? Food Sensitivities? Low Energy?
Low energy, bloating, indigestion, and overeating are all connected to poor nutrition.
Since getting the right amount of protein is essential for health weight maintenance, a daily protein smoothie can support:
energy — with 500mg creatine to support energy reserves
overeating — by providing a completely satisfying meal replacement
fat burning — with 120mg of conjugated linoleic acid
Ingredients curated for results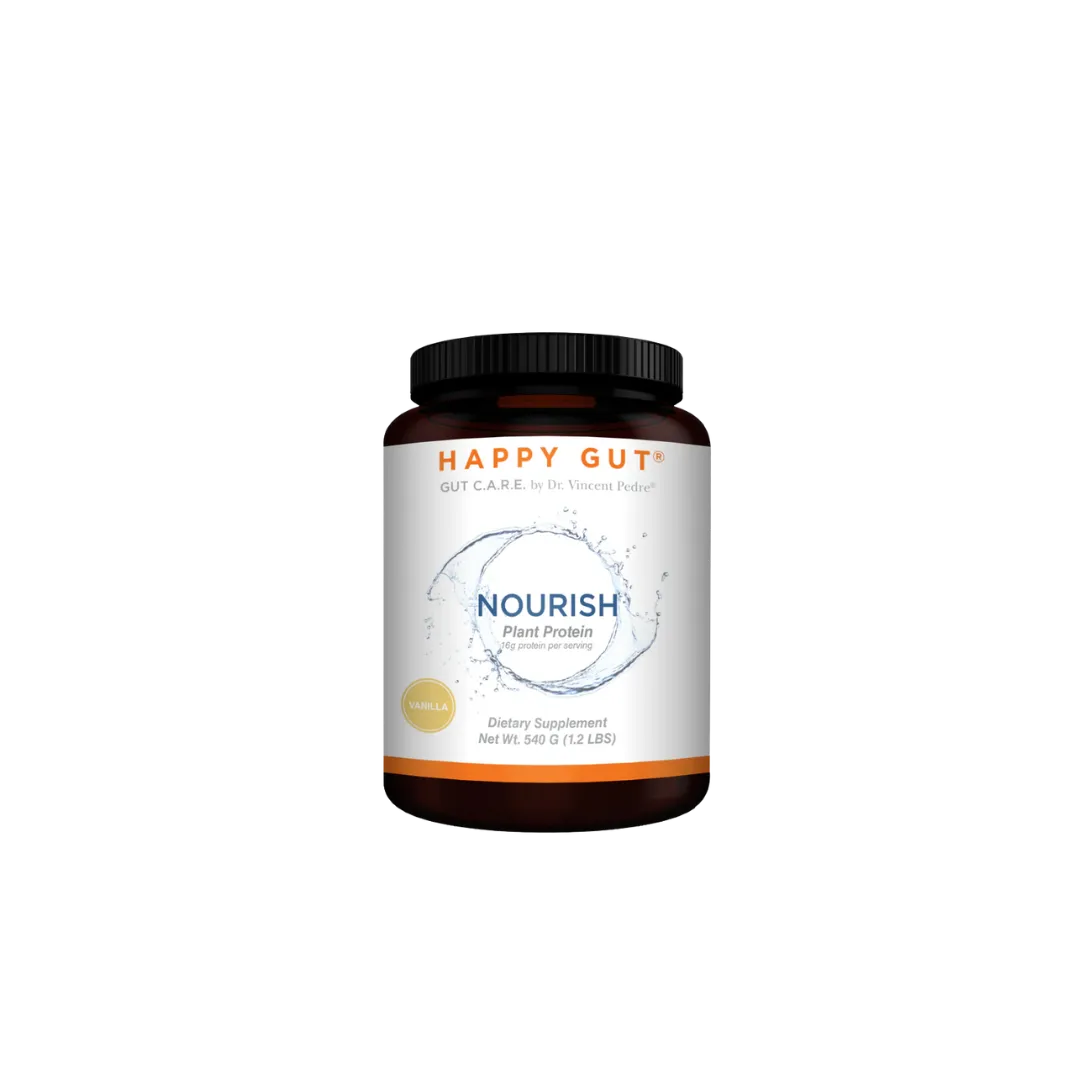 Get rid of gut-related issues once and for all
It can be frustrating while on the journey of healing your gut. Spending your time, energy & money on products that can't provide what they originally promised can be defeating. That's why we use quality ingredients backed with science to help knock out those unwanted symptoms. Get back to feeling better- if you want to learn more, check out our blog.
LEARN MORE
Dr. Pedre on Good Morning America
"Your gut is the seat of all health…if you heal your gut, you heal your body". Watch Dr. Pedre's appearance on Good Morning America to learn more about his gut & digestive health research breakthrough.
Still not sure if this product is for you?
Take our FREE QUIZ for personalized recommendations based on your symptoms and goals, with science-backed products created by Dr. Pedre.
FAQs
What is the best time of the day to take this?

Most people get the greatest benefit by using NOURISH as a meal replacement for breakfast. Alternatively, you can enjoy NOURISH as an afternoon pre-workout energy boost.
How do I take NOURISH?

Mix 1 scoop with at least 8 ozs of non-dairy milk or simply add to your favorite smoothie. You can also mix with oatmeal to make protein oats.
How often do I need to take this?

Start with once daily for energy and weight maintenance: increase to twice daily for weight loss.
What's the difference between this and CLEANSE SHAKE?

NOURISH is a daily meal replacement protein powder designed to support weight maintenance and everyday gut health.  Whereas CLEANSE SHAKE, is designed to gently support detoxification while addressing chronic issues like leaky gut and inflammation.
What signs should I look for to know it's beginning to work?

If you're like most of our clients, by the end of the first week (or less), you will feel slimmer, more energized and lighter, as the NOURISH protein powder supports fat-burning and muscle building.  With consistent use, NOURISH will continue to support the building of lean muscle.
Get 10% OFF your next order when you sign up for our newsletter!
Be the first to know about all things gut health!