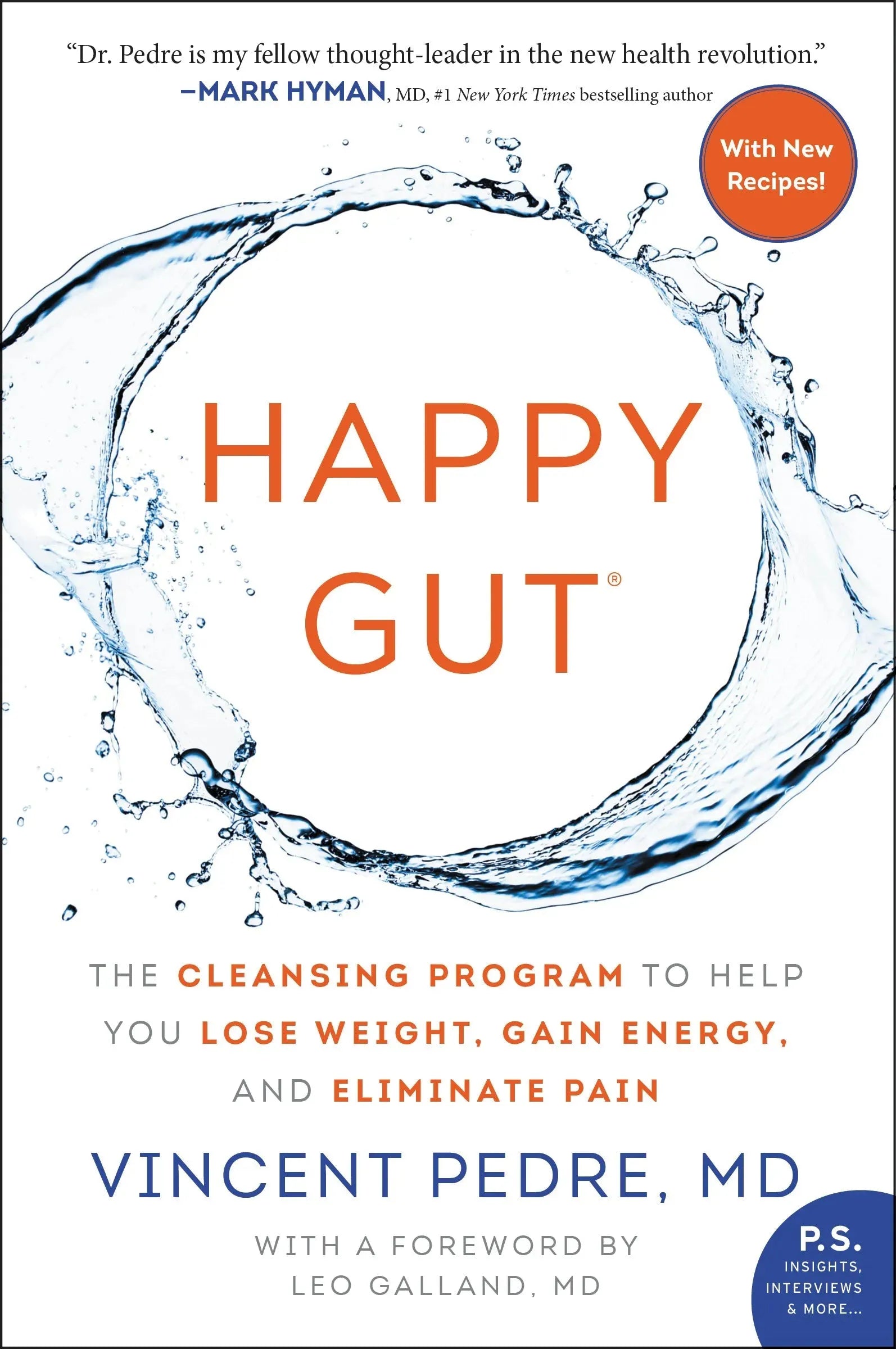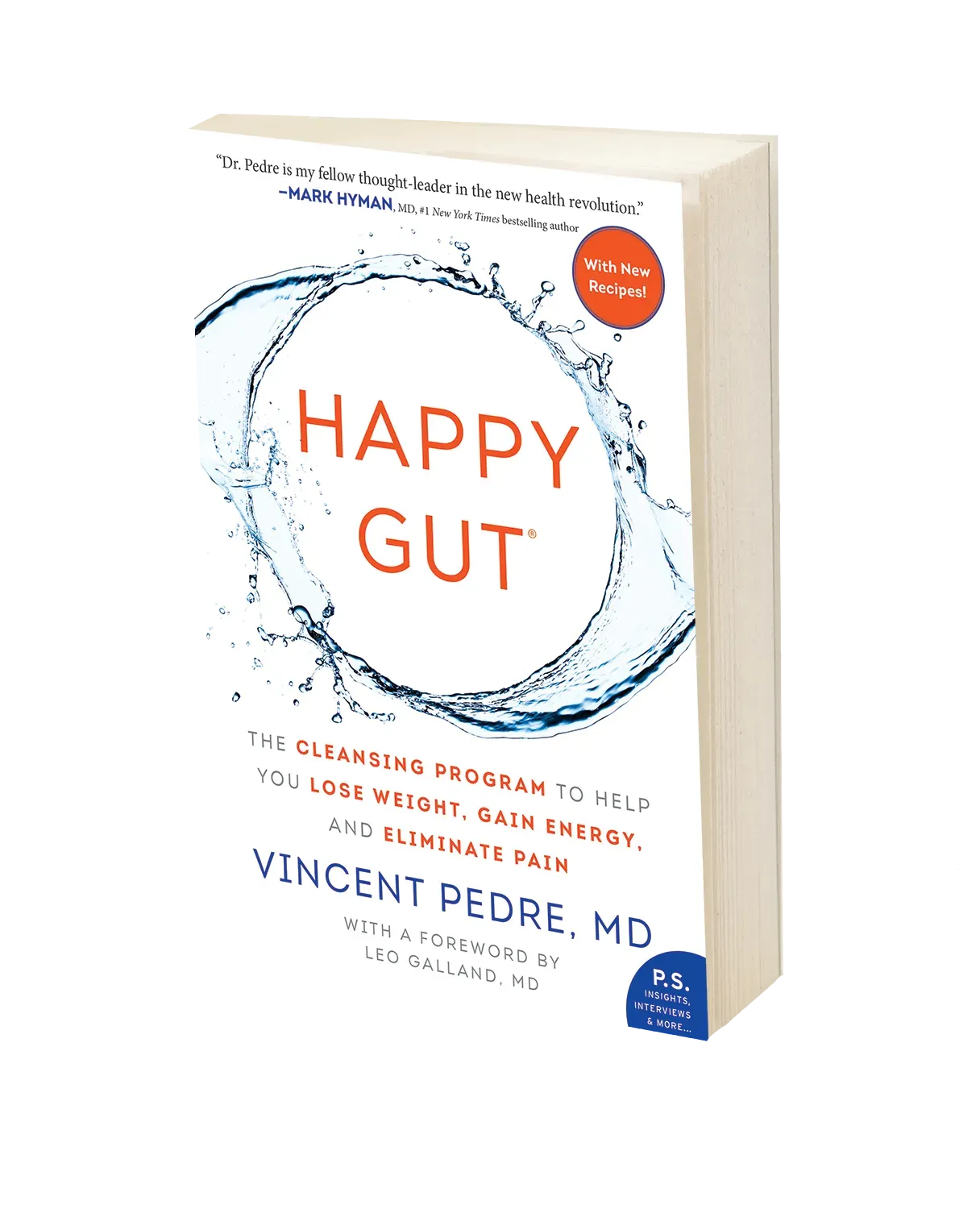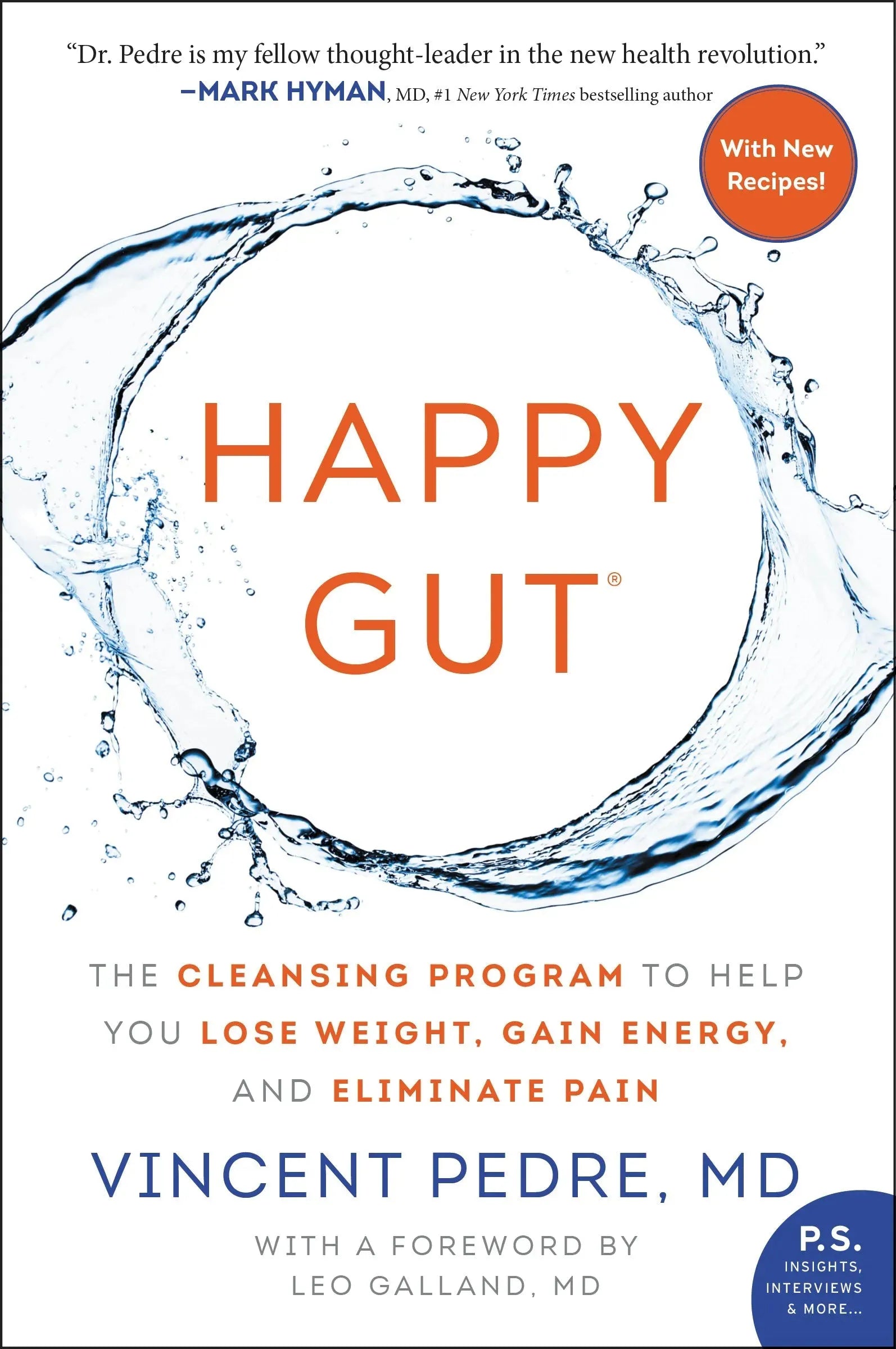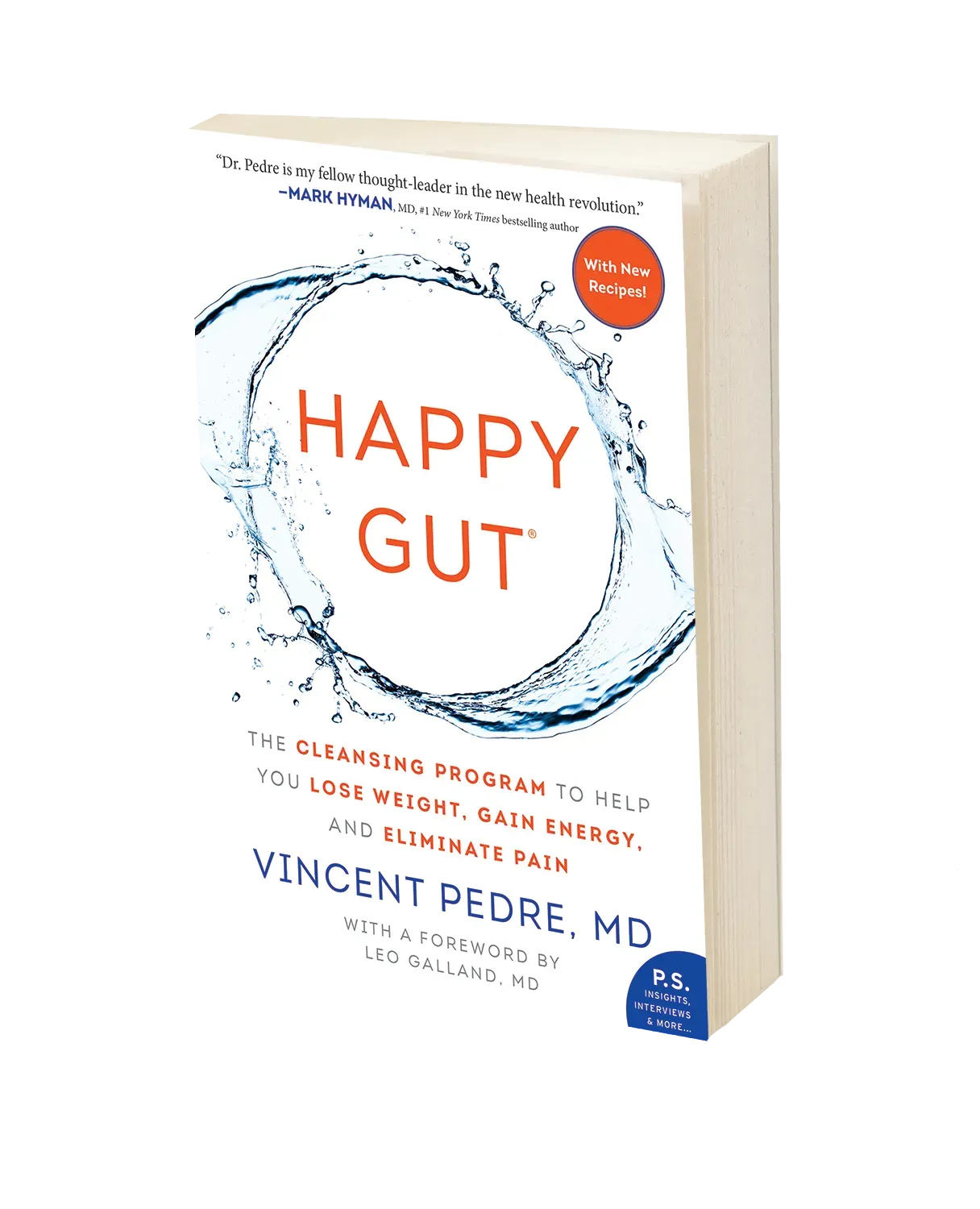 Supplement Facts
Regular price
$ 17.99 USD
Regular price
Sale price
$ 17.99 USD
Unit price
per
Sale
Sold out

Following the success of the bestselling Clean Gut and Wheat Belly comes this essential guide to improving digestive health from an expert in functional medicine—who reveals why everything that ails us, from fatigue to weight gain to bloating and bad skin, can be traced back to the gut, and shares his cleansing plan to help us reclaim our health.
Happy Gut takes readers step-by-step through Gut C.A.R.E.—Cleanse, Activate, Restore, and Enhance—which eliminates food triggers, clears the gut of unfriendly pathogens, and replaces them with healthy probiotics and nutrients that repair and heal the gut. Rather than masking symptoms with medication, he shows us how to address the problem at its core to restore the gastrointestinal system to its proper functioning state. By fixing problems in the gut, followers of Dr. Pedre's program have found that their other health woes are also cured and have lost weight, gained energy, and improved seemingly unrelated issues, such as seasonal allergies, in addition to eliminating their chronic muscle and abdominal pain.
View full details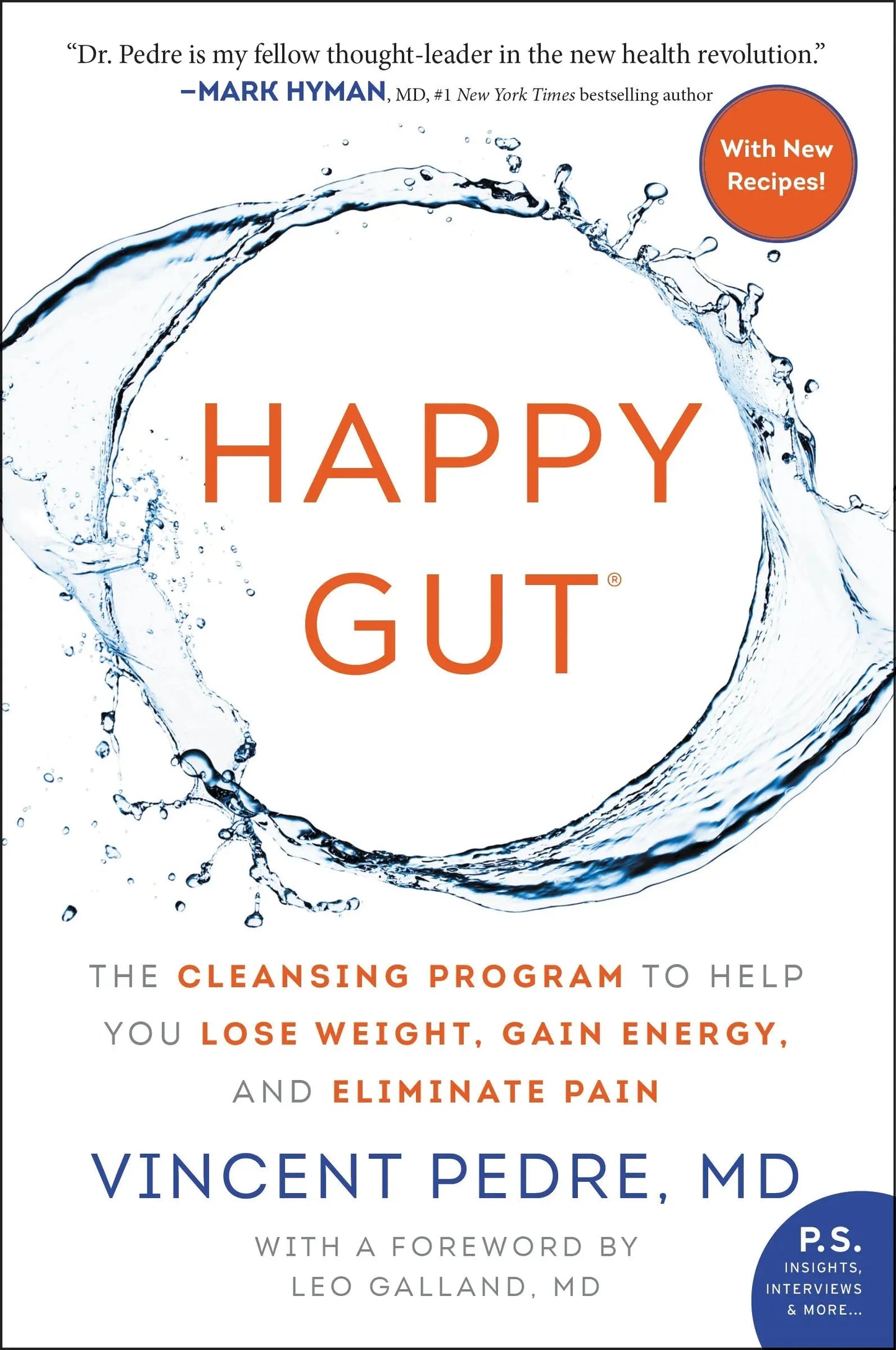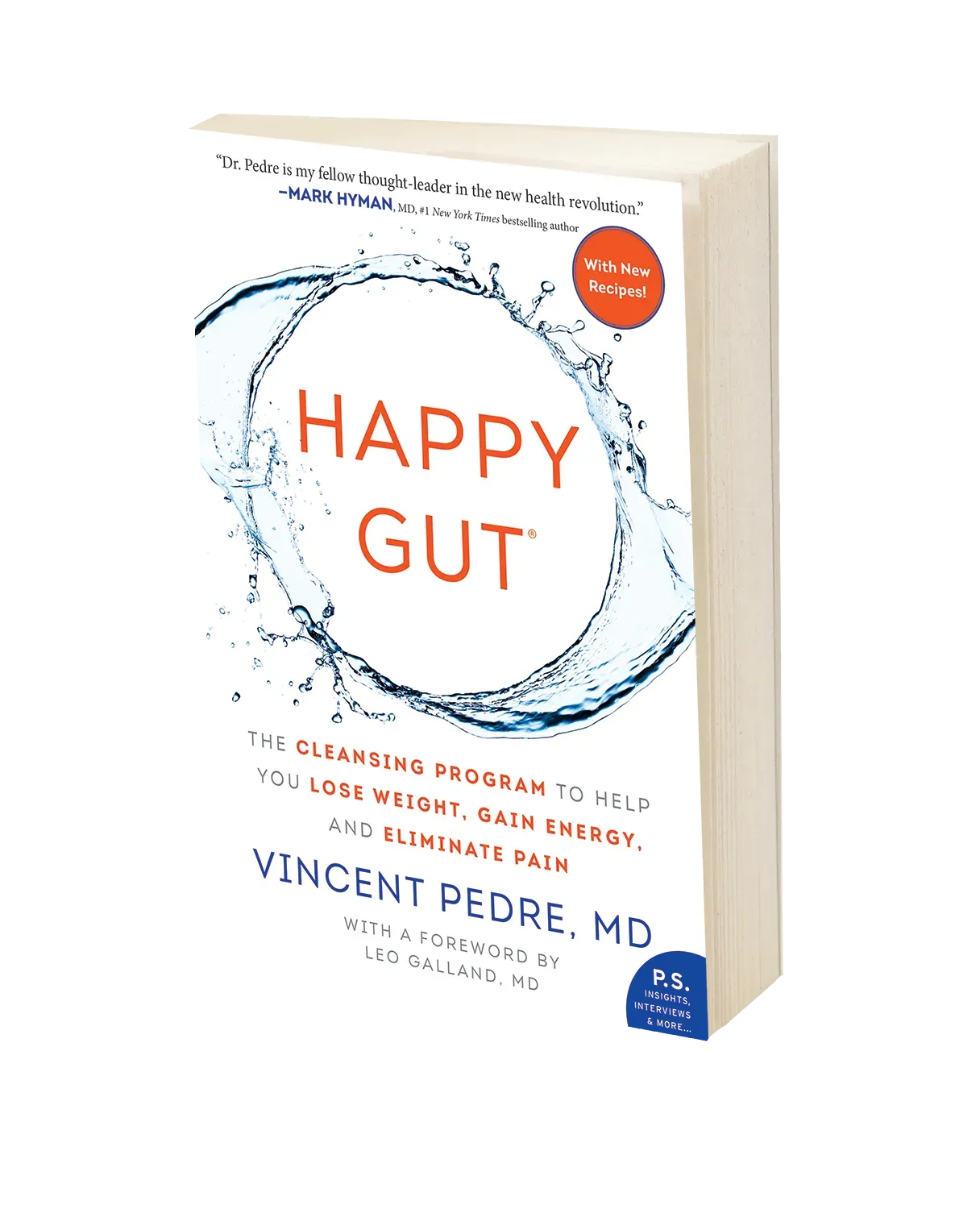 Suffering from Bloating? Low energy? Indigestion? Anxiety?
Written by America's Gut Doctor, the Happy Gut Book goes through tips and tricks to help improve your overall gut health.
Complete with recipes and meal plans including gluten-free, low-fat, and vegetarian options, a 28-day gut cleanse, yoga postures to help digestion, and testimonials from many of his patients,Happy Gutwill help you feel better and eliminate gut issues for life.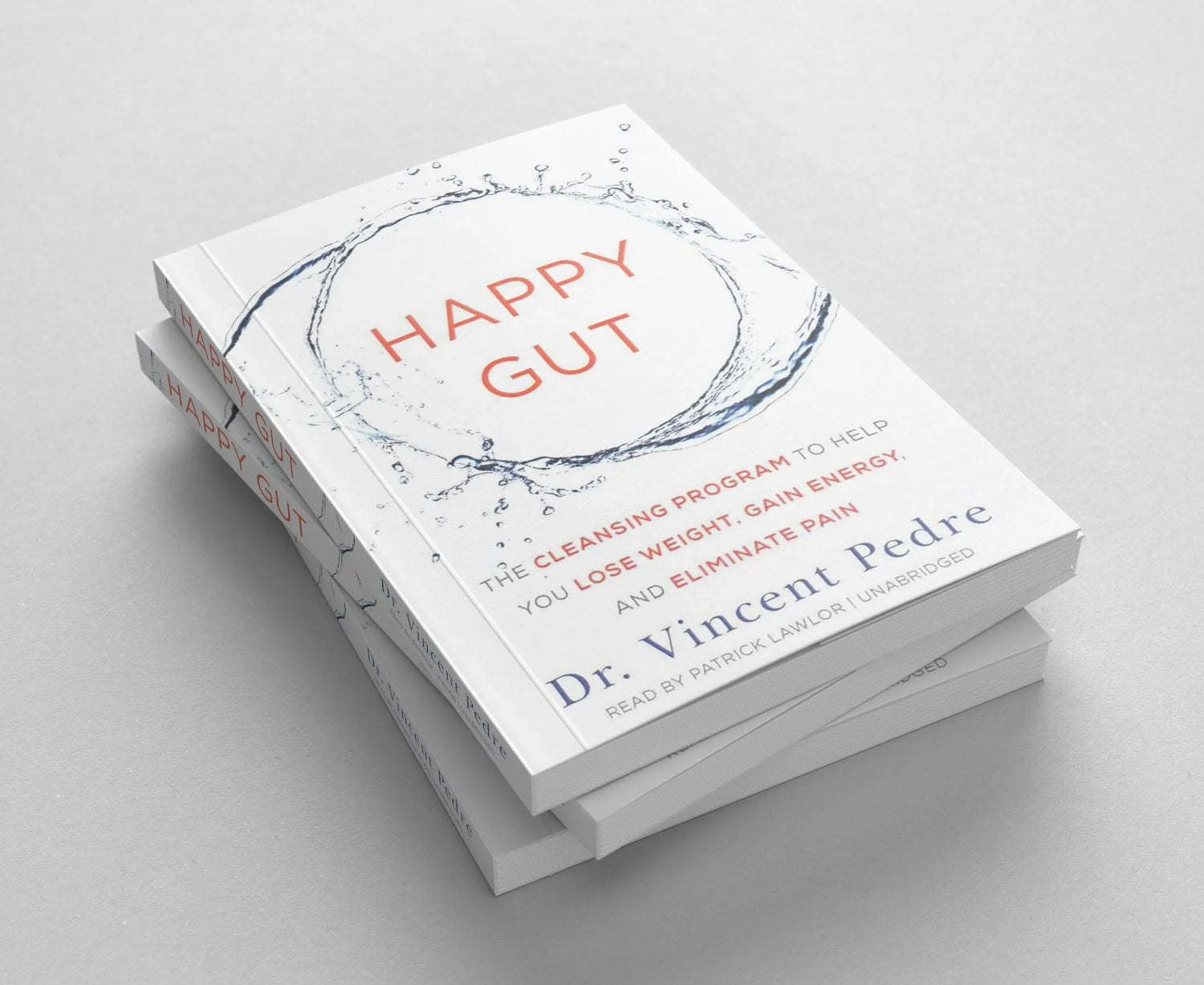 Get rid of gut-related issues once and for all
It can be frustrating while on the journey of healing your gut. Spending your time, energy & money on products that can't provide what they originally promised can be defeating. That's why we use quality ingredients backed with science to help knock out those unwanted symptoms. Get back to feeling better- if you want to learn more, check out our blog.
LEARN MORE
Dr. Pedre on Good Morning America
"Your gut is the seat of all health…if you heal your gut, you heal your body". Watch Dr. Pedre's appearance on Good Morning America to learn more about his gut & digestive health research breakthrough.
Still not sure if this product is for you?
Take our FREE QUIZ for personalized recommendations based on your symptoms and goals, with science-backed products created by Dr. Pedre.
Get 10% OFF your next order when you sign up for our newsletter!
Be the first to know about all things gut health!