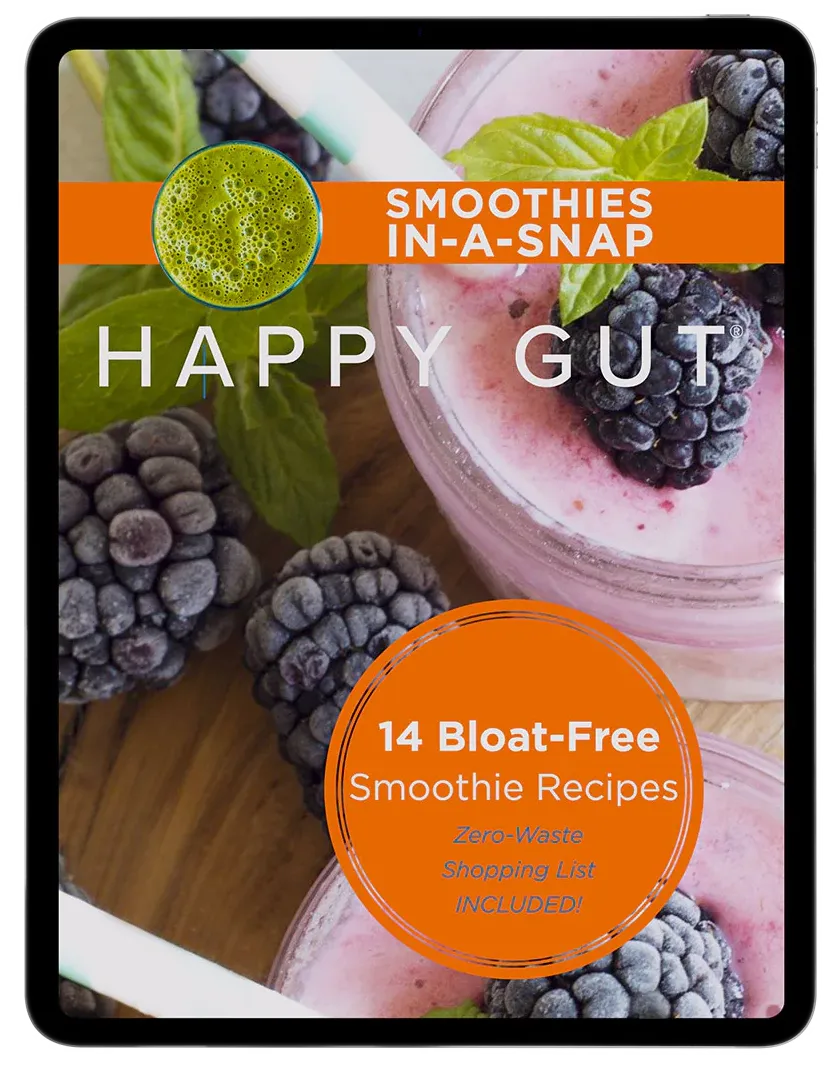 Get the 14 Bloat-Free Smoothie Recipes
These smoothie recipes were designed with the busy professional in mind.
Each recipe is designed with minimal ingredients, yet bursting with flavor, allowing you to make the smoothies in 5 minutes or less.
Enter your detail below and get:

✔️ 14 Bloat-Free Smoothie Recipes
✔️ Zero-Waste Shopping List
✔️ And if you want the perfect protein powder that supports detoxification and was designed to go with these smoothie recipes, I've got just the right one for you.
✔️Enter your Name & Email below and you will get something SPECIAL from me!